Remember Super Mario Brothers?
Mario runs over a flower.
The flower gives him a fireball.
The fireball lets him be more awesome because now he can kill the monster.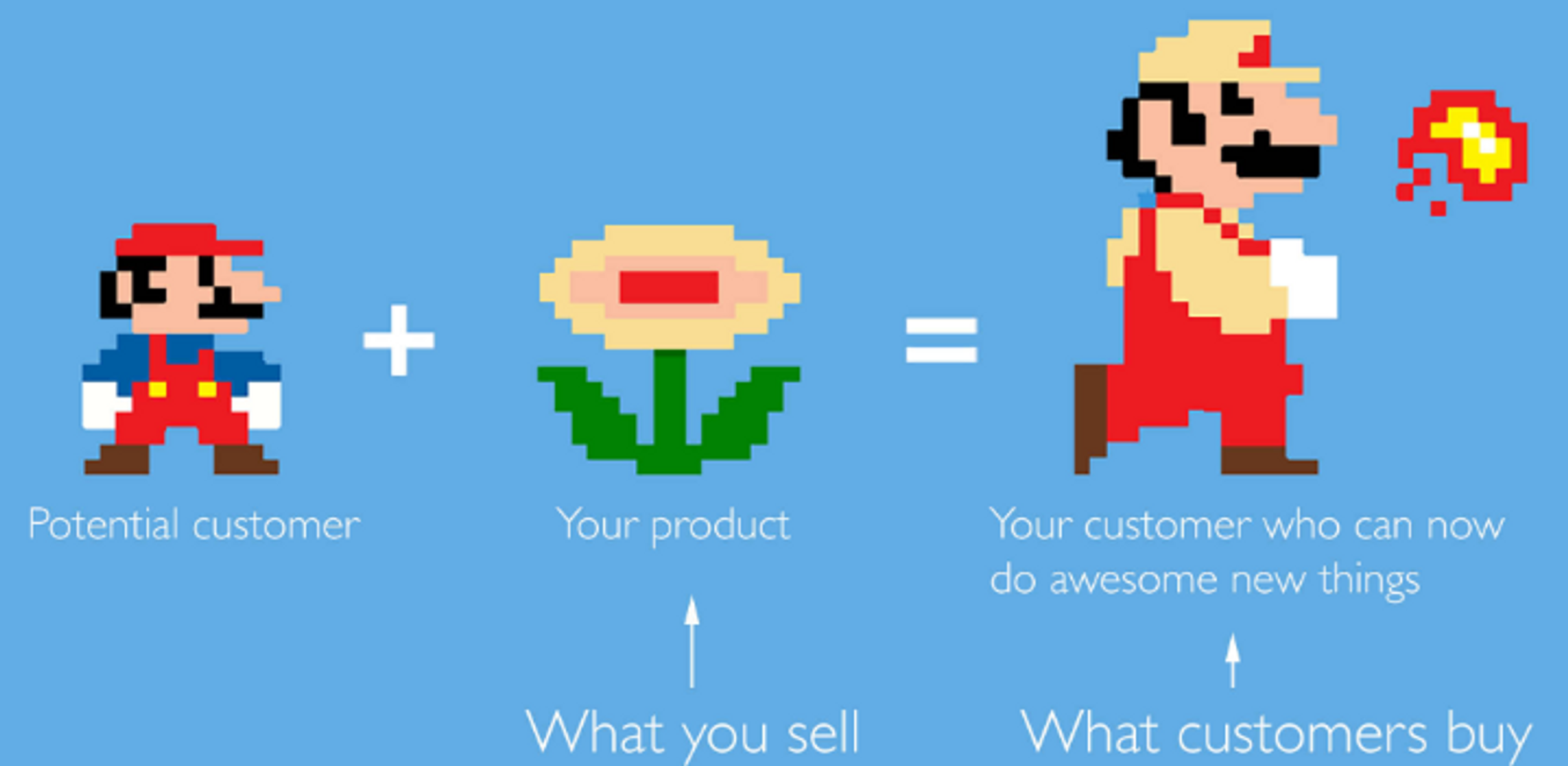 Figure 1. Samuel Hulick uses this illustration to show how customers use products to design a "better" version of themselves.
Your customer is Mario.
Your flower is what you make.
Your fireball is the awesome, rad thing your customer can now do better.
I do triathlons.  I bought the bike (the flower) to cross the finish line (the awesome thing I can do).
People don't buy what you make; they buy what makes them more awesome.
Flower: (This is what you make)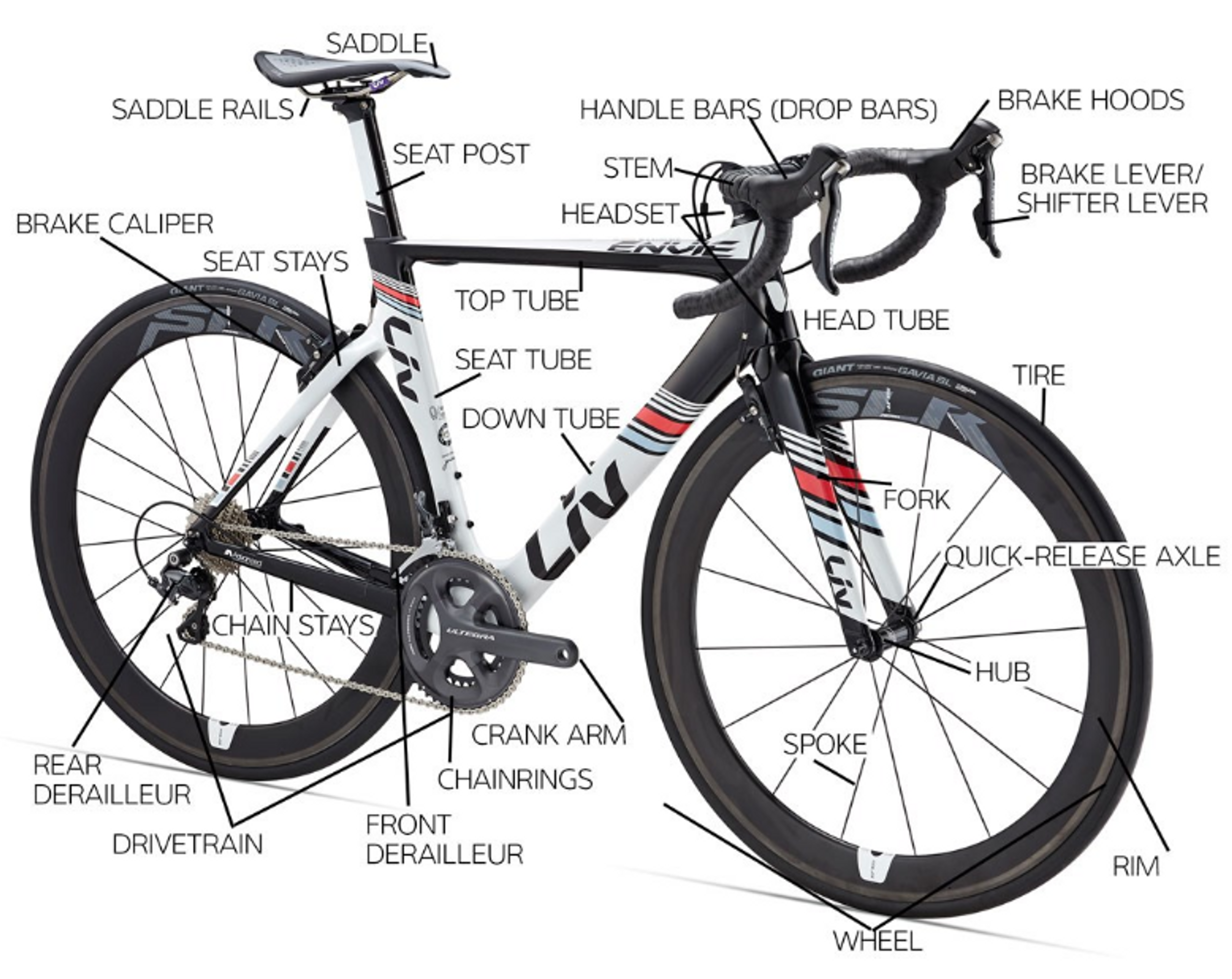 Fireball: (But this is what I buy)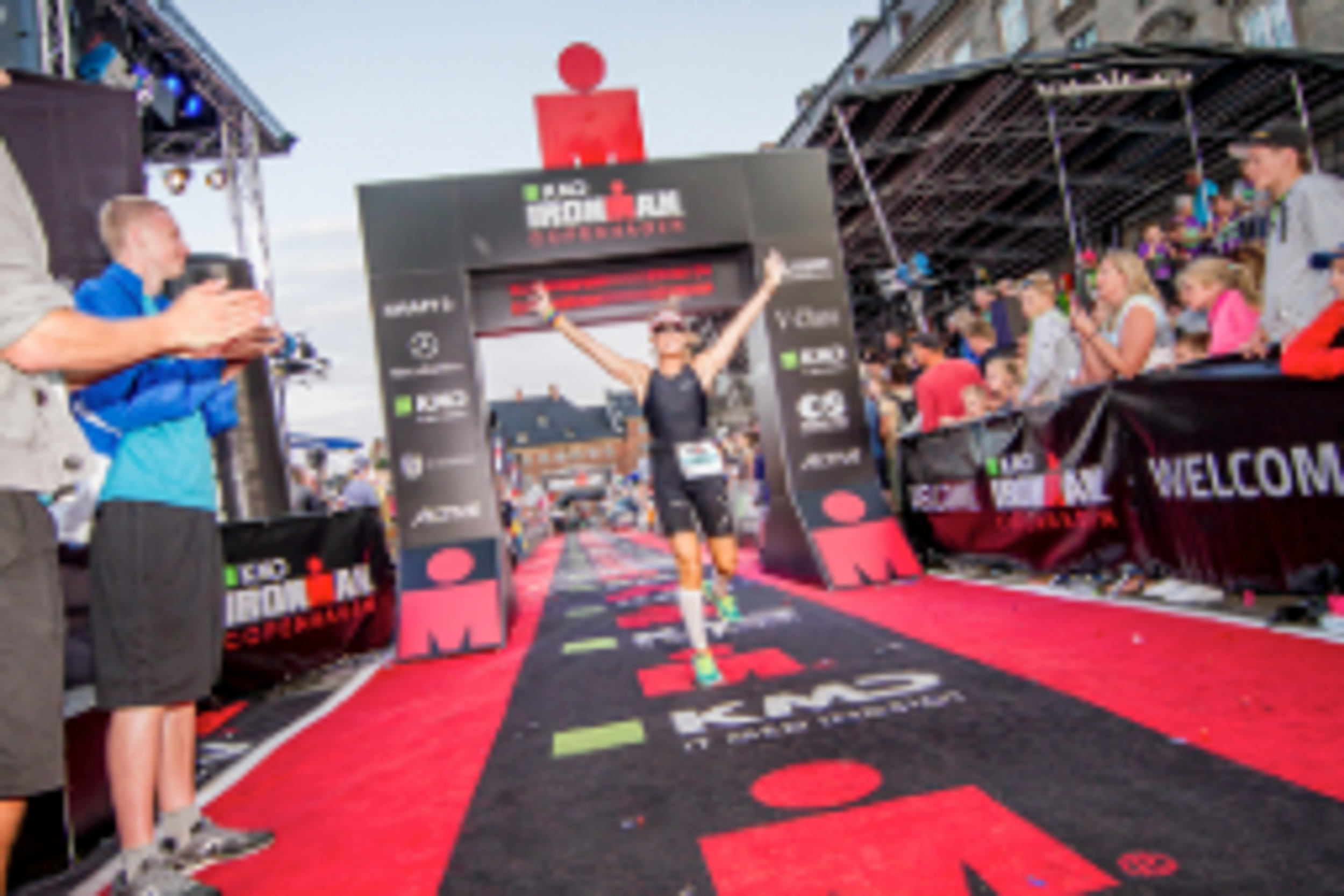 When charged with getting new business, the first question your prospects ask themselves is, "Should I pay attention?"
If you speak in "flowers," your prospects will ignore you regardless of the tactic you use (video, direct mail, cold email, cold calling, etc.).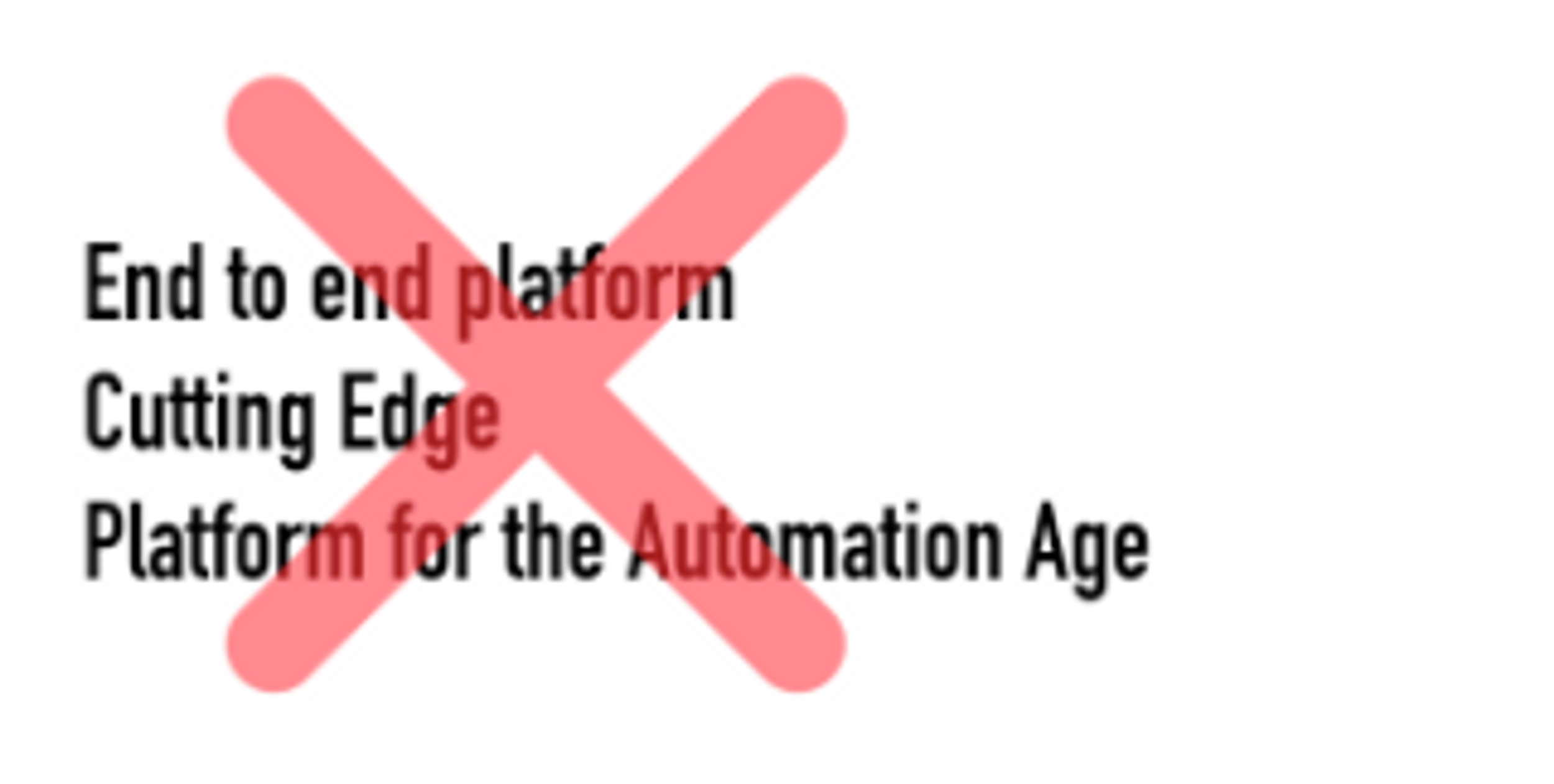 Here are two examples of websites that sell courses to teach parents how to take better pictures.  Website A uses "flower" words. Website B uses "fireball" words.
Website A – Flower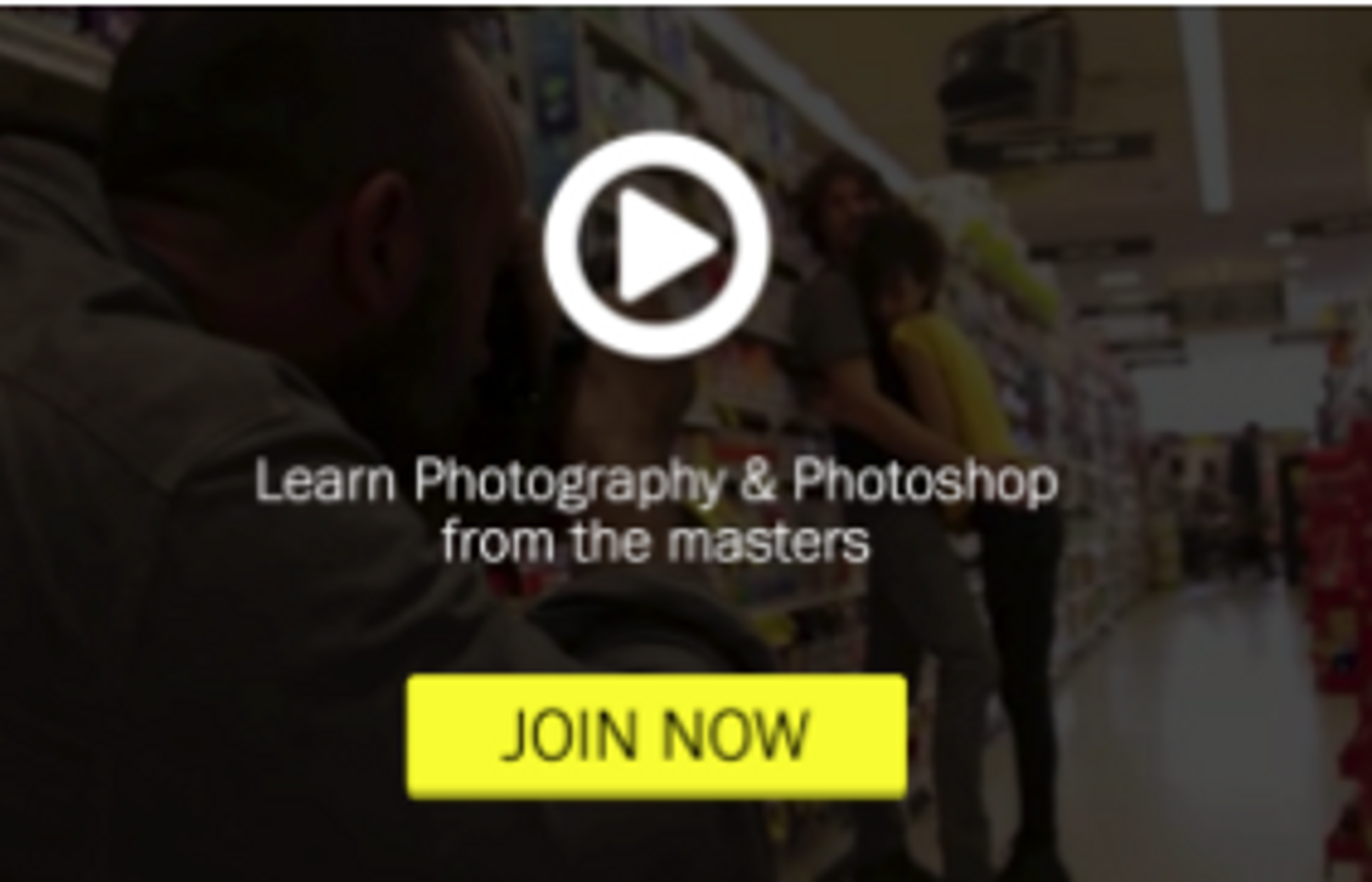 Website B – Fireball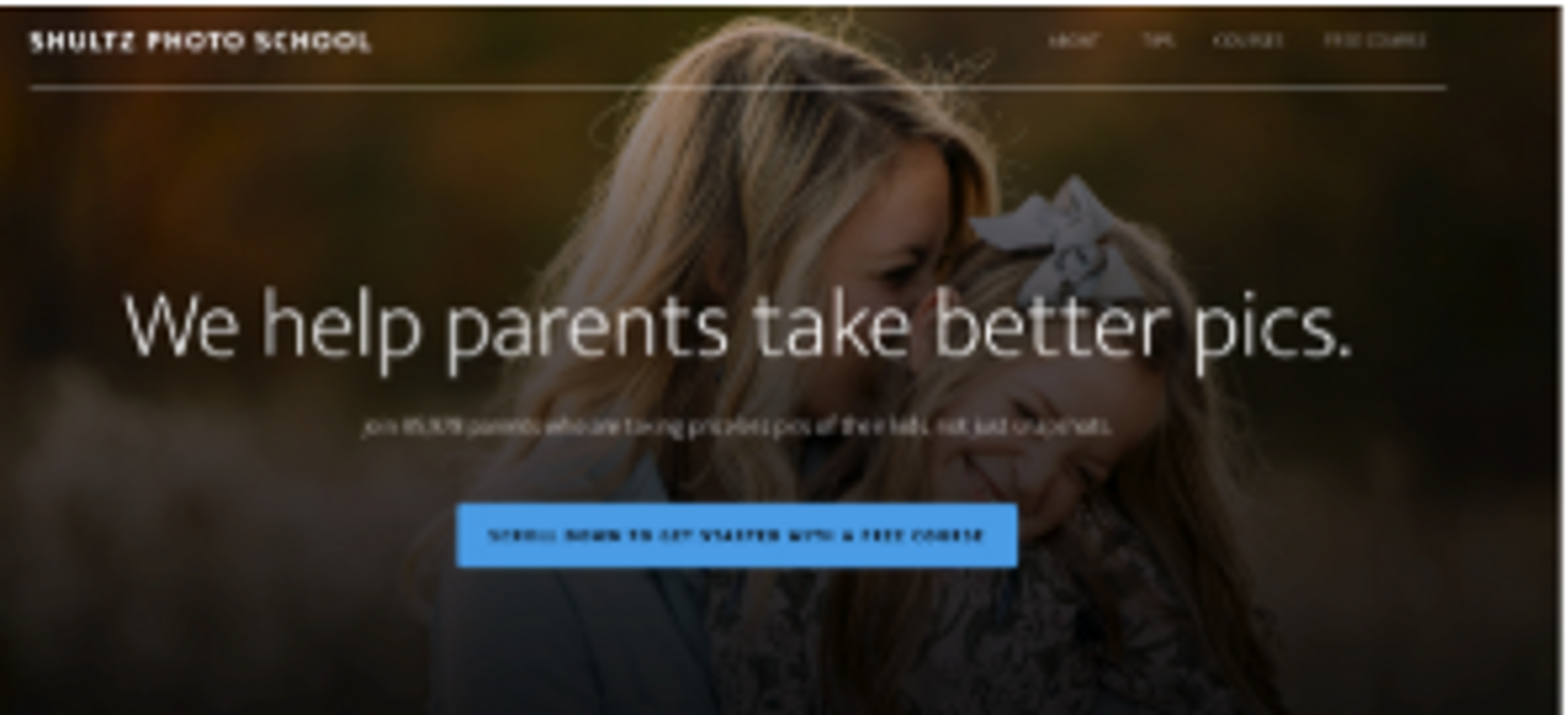 You are not your prospect.  So don't invent your customer's fireballs.
Instead,  interview happy customers.
Knowing your customers' vocabulary will give you sales superpowers because you'll be able to use their words in your marketing and sales messages.
Prospects are more likely to respond when you speak their language.
Here's how Basecamp uses their customers' vocabulary on their website to sell.
https://basecamp.com/customers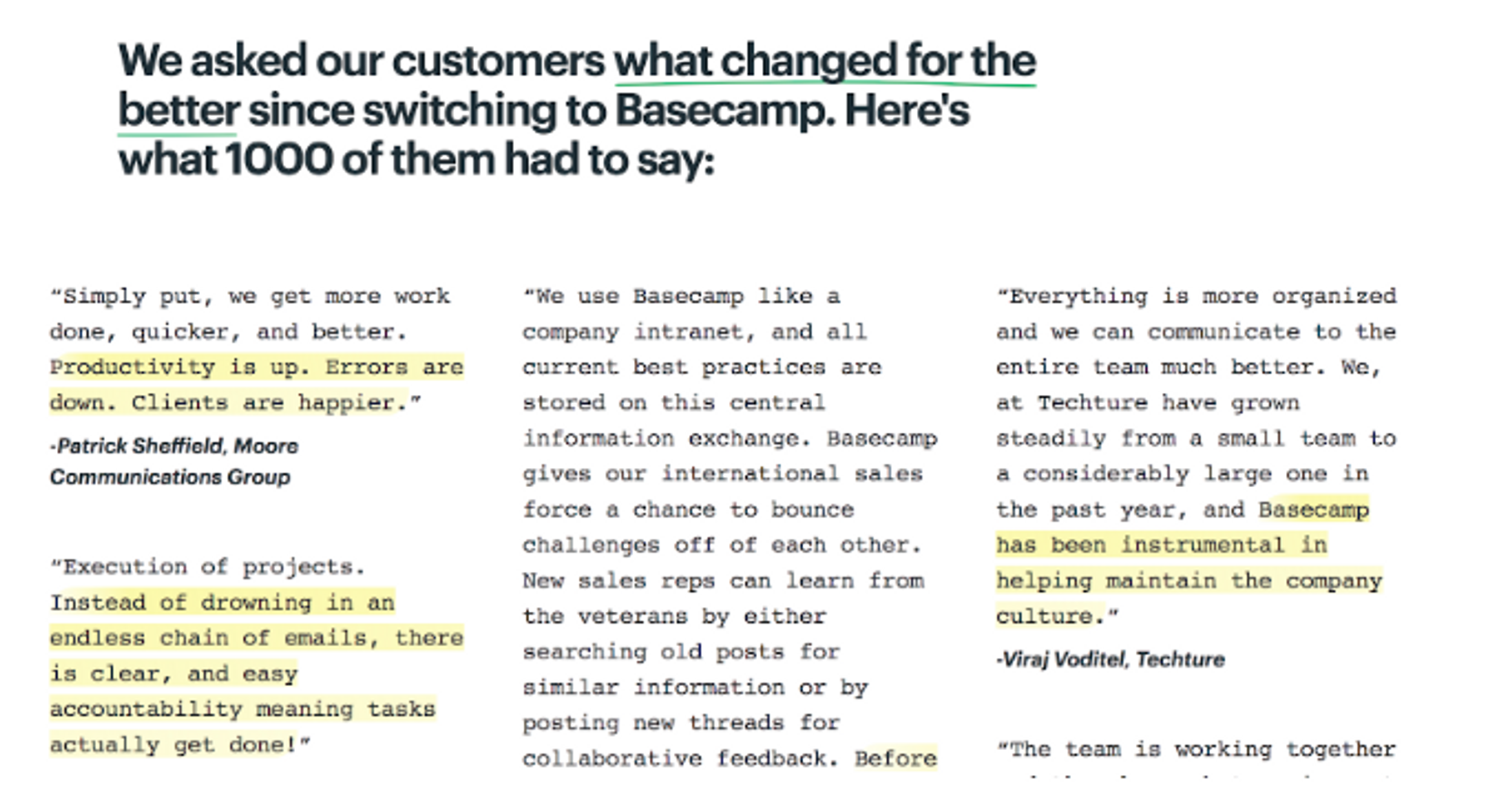 How to Find Your Prospect's Fireballs
This interview guide below will help you unlock your prospect's secret buying language:
Here's an email template you can steal to invite customers to chat with you:
Subject: A little help?
Hi Marc,
I head up sales at Basecamp.  The reason I'm emailing you today is to ask if you'd be willing to participate in my research. To do that, I need about 30 minutes on the phone with you to talk about your experiences with Basecamp.
I know your time is valuable, and I wouldn't ask you to do this for free.  If you choose to participate, I'll mail you a $50 Amex gift card to compensate you for your time.
The phone call will be a laid-back conversation.  There are no right or wrong answers, and you don't need to prepare anything.  I don't care about exact dates, dollar amounts, etc., but I will probably ask you to remember some details about projects that you worked on (not anything confidential of course), to understand what you value about the product.
If you'd be willing to talk, use this link to find a time to schedule the call. The link will show you what times are open and will add the call to both of our calendars when you select it.
I hope to talk to you soon!
Josh
Head of Sales
Pro Tip
Start a Google Doc with your customers' fireball language.  Keep adding to it. Using your customers' vocabulary in your outreach is one of the keys to getting double digit positive response rates.